NIKAH KHAWAN IN LAHORE:
We provide services of nikah khawan in Lahore. If you wish to get your nikah done in just a few thousand rupees with simplicity you can avail of our services. Each of our nikah khawan in Pakistan is a registered nikah khawan. We also have services of the nikah registrar in Lahore for registration purposes. You can avail of the nikah khawan services in Lahore as our nikah khawan fees are economical for the clients. We offer services of nikahnama registration in Pakistan. All you need to do is to visit our office and get you nikah conducted in few minutes and move on.
NIKAH KHAWAN IN PAKISTAN: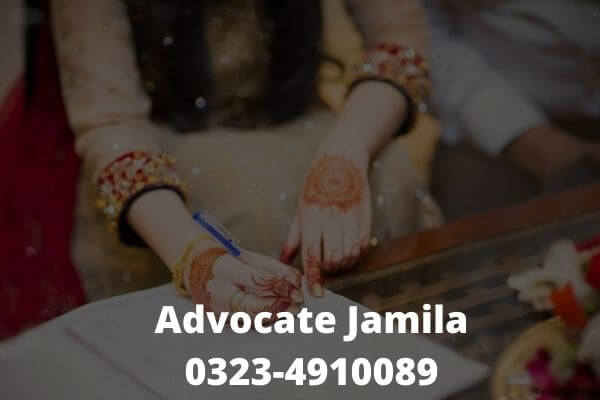 Nikah khawan in Pakistan is a person who performs the nikah ceremony religiously. Most of the nikah khawan in Pakistan are unprofessional and not registered also. We hire the best lot from the city to provide you the nikah khawan services in Lahore Pakistan. Nikah khawan is for Muslims only and not for any other religion. However, you can hire our services of nikah khawan if a male is Muslim and a female is ahle Kitab. In Pakistan only authorized nikah khawan can conduct a nikah otherwise it is a crime as per Pakistani law. Only those nikah khuans who are recognized by the government can perform the duties of a nikah khawan. Moreover, the license copy of the nikah khawan is always required to be attached while registering a nikah. If in case the nikah ceremony is performed by an unauthorized person then you cannot even register the nikah. We also offer services of court marriage in Pakistan
NIKAH KHAWAN SERVICES IN LAHORE:
Our office is situated in Lahore so we provide nikah khawan services in Lahore only however if you want to take the nikah khawan to some other city you can but you have to pay some extra for that as you will bound the nikah khawan for the whole day if you take him to the other city.
NIKAH REGISTRAR IN LAHORE:
The Nikah registrar is a person who registers your nikah. We not only provide the services of nikah khawan in Lahore but we also provide services of nikah registrar in Lahore. Our services are not just restricted to the oral or verbal nikah but also provide services of registration of nikah. Our nikah registrars are authorized by the government to perform their registration duties. No person other than the licensed nikah registrar in Pakistan can register a nikah. We also offer services of online marriage in Pakistan.
NIKAH KHAWAN FEES:
We all know that we spend millions of rupees in our nikah but doing nikah through our services costs a few thousand rupees only. Nikah khawan fees in Lahore Pakistan depend on the type of services you want to avail however we take only a few thousand rupees to conduct your nikah and to register it. Fees of nikah khawan in Pakistan are nothing compared to the expenses you bear when you do it at your house or marriage hall. There is no cost for the marriage hall, no cost of lunch or dinner, no cost of jewelry, no cost of wearing, no cost of transport, etc all you need to do is to come to our office, get your nikah done in a maximum of 30 minutes and congratulations you are married. In Pakistan unmarried certificate is not required for nikah. For details please contact Advocate Jamila